Halloween + Blue Moon + Taurus Full Moon | MOON Letter + Updates
Oct 31, 2020
My loves!
I don't have much to say, but much to share.
Thank you for being in my world. Please trust that everything is, always has been, and always will be just fine. Put this in your heart, lean into this support, and know... everything is unfolding perfectly.
You are supported. You are loved. And everything is going to be ok.
We have a beautiful Taurus blue moon. It's a micro moon, meaning it is farther than normal from Earth, so it will appear to be smaller... But, it's a blue moon- the second full moon in the month- and coupled with some questionable and shaky astrology... It might feel more intense than usual. We have the moon in Taurus. Taurus is ruled by Venus- and represents our physical realms, comfort, luxury, and indulgence. We have the sun in Scorpio... representing our internal landscapes, the unconscious, the unseen, and death + rebirth. Once focuses on what makes us comfortable, and one focuses on what makes us uncomfortable. Lean into this. How can you bring to light more of your darkness... And accept it with compassion and care? Whatever you do... Love yourself, all parts. Unconditionally. And... While you are loving yourself, love your neighbor, the stranger, your brother and sister... Your mama and pa... And all those who are floating in between. The world needs love and unity right now. Be the change. Start micro to make macro ripples.
Today... we honor the unseen realms... Above and below, within and without, and pay deep respect to all those who have come before us. Meow, happy Halloween lovers! Please do me a favor and eat some chocolate, dress up, and dance around in your kitchen... or any other place that feels appropriate!
LOVE YOU ALL!
---
I have been creating.
I am a big believer in "just fucking do it," so, with that- I have harnessed my values of commitment and consistency and created two cool spaces where I will utilize those tools!
I created a podcast. It is my own... lovely little rambles and downloads as they float through my mind. Nothing is planned. It will just be inspired conversations with anyone who wants to tune in.
>>>Find my podcast on Spotify: I AM ELISHA JANE
Or check into Buzzsprout to find the other places I have it listed!
>>>I have also re-created my Vimeo Membership.
After quite a few requests for pre-recorded videos, I am inspired to start creating this again.
For anyone who is a member at Daily Ritual, I have a sweet discount for you (send me a note to get it). And, for anyone who can't commit to the live classes or find space and time that works... This will be a great option for you! I am committed to keeping the videos fresh and inspired as my movement journey continues to expand. Journey with me... I would love to share with you! You can find the membership on my website here... Or on Vimeo! There is only one video uploaded at this present moment, but... it will continue to grow into a beautiful collection of classes- in all different flavours, moods, and inspirations.
I have a few special events coming up!
The Somatic Scientist: embodying your fullest elemental expression through feeling and body exploration.
Join me for a 5 week somatic exploration of the body as it moves through the natural elements of air, fire, water, earth, and ether.
Using ancient and mystical wisdom with scientific information, we will dive deep into our 3D experience.
We will explore each element as it pertains to our body... how it moves us somatically, inside to out, and become curious explorers of our physical experience.
Each week will include: meditation, journal contemplations, playlists, movement, and breathwork. A deep dive into your own body through the lens of nature and the elements.
Meeting:
November 15: 9am PST - 12:30pm PST ::: AIR ::: Mind + Spine ::: EAST
November 22: 9am PST - 12:30pm PST ::: FIRE ::: Belly + Neck ::: SOUTH
November 29: 9am PST - 12:30pm PST ::: WATER ::: Heart + Wing Extensions ::: WEST
December 6: 9am PST - 12:30pm PST ::: EARTH ::: Roots ::: NORTH
December 13: 9am PST - 12:30pm PST ::: ETHER ::: Pulse + Possibility + Potential ::: ABOVE + BELOW >< WITHIN + WITHOUT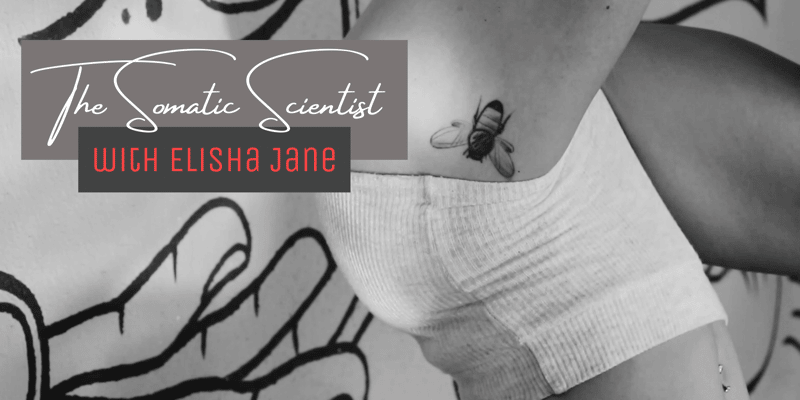 Slow Burn... Just like the name suggests... expect to feel deeply... and move into those places that... burn baby burn. It's like... It hurts so good. Your bum will thank you... Your whole body will be in bliss and surrender by the end. In the best, best way. Promise!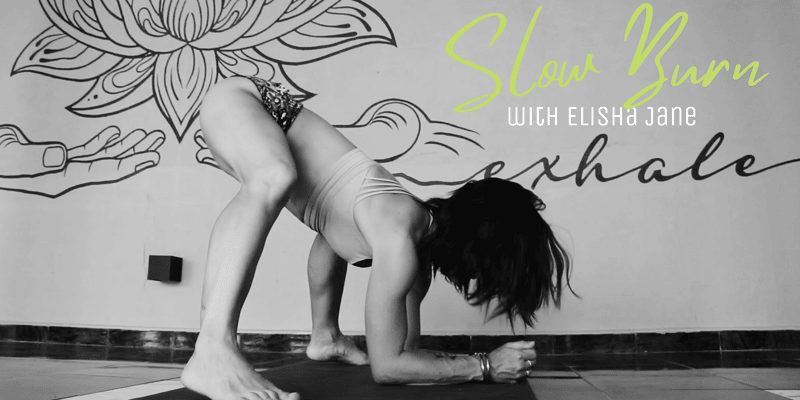 Playground... And then... We push our perceived limits and we play. Intermediate to advanced practice... Expect to be challenged. Playing with handstands, inversions, arm balances, wall work, juicy twists and side opening, and belly extensions to blast you to the moon.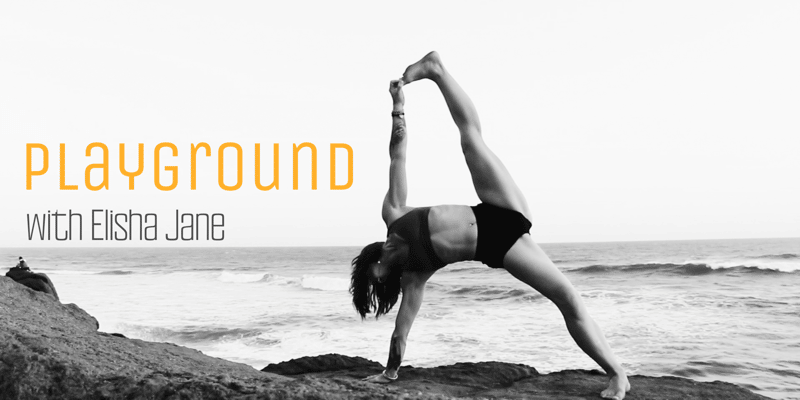 TAROT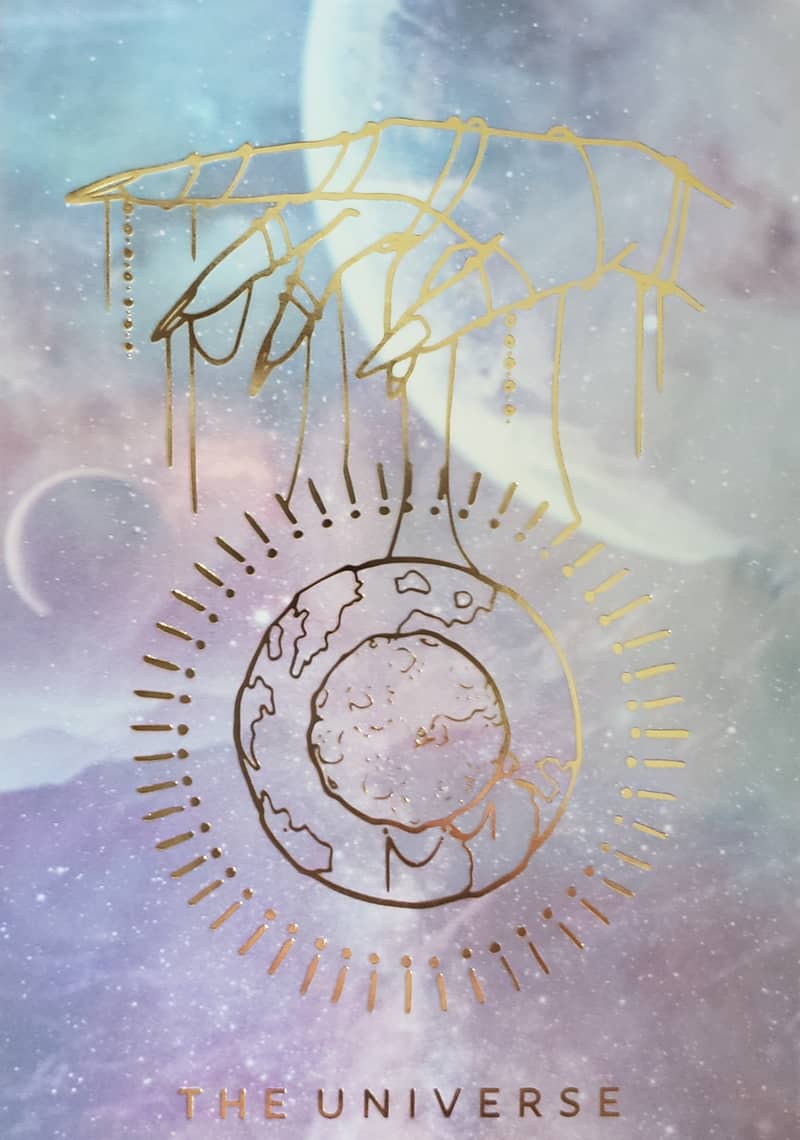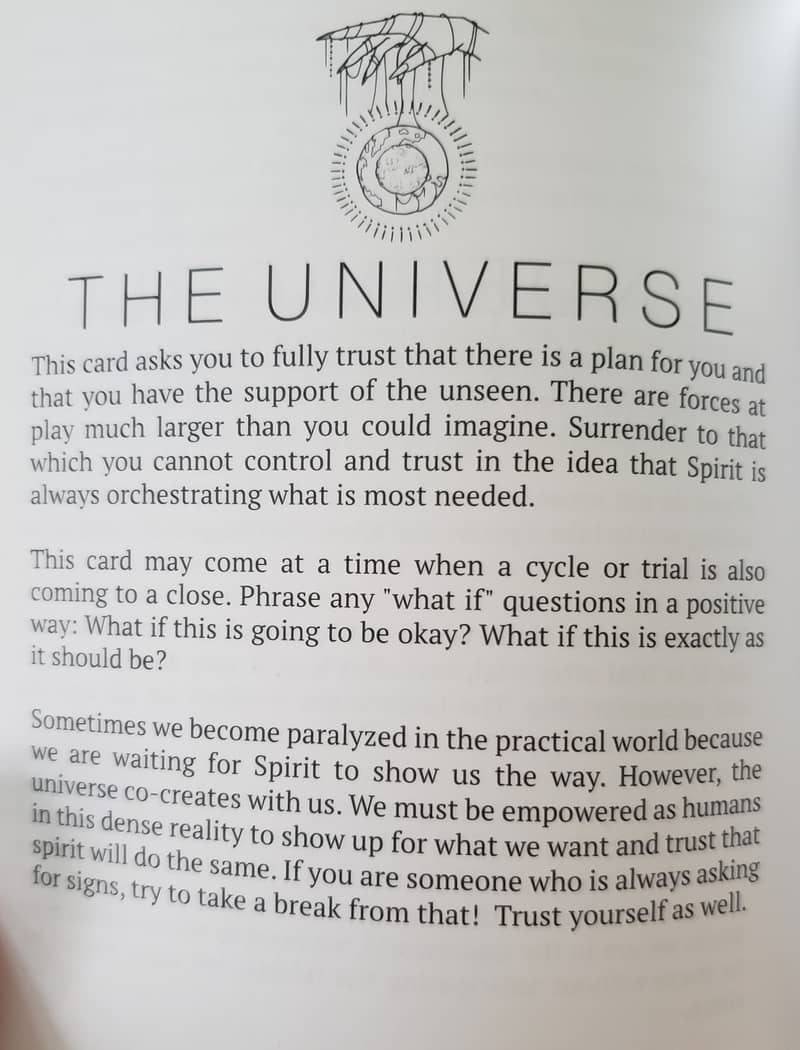 MUSIC
Rainfall On Red Earth | A Spotify Playlist by ME!
MOON MUSINGS
Chani Nicholas | Horoscopes for the Full Moon in Taurus | October 31, 2020
Nylon | Full Moon in Taurus: Fall in Love with Yourself
The Alchemist Kitchen | Taurus Full Moon, Profound Catharsis
Forever Conscious | Blue Moon Halloween Ritual
Daily Clementine Full Moon Download
The Blue Moon in Taurus greets us tomorrow morning, bringing us magic, stillness, and an opportunity for release. As an Earth sign, Taurus provides a container to hold and ground the emotions stirred by Scorpio Season. It's a time to slow down, feel, and ask what are you nourishing? What is your energy feeding each day? Are you cultivating a frequency of gratitude and abundance, or are you living from scarcity and fear? What we nourish becomes the foundation of our energetic field and builds the vibration we emit out to the world. As we move through this powerful Blue Moon, ask yourself the deeper questions to uncover if your energy is calling in new vibrations that allow you to grow or ones that block your evolution through attachments and comfort zones.
⁠
This Blue Moon invites us to let go of our expectations and step into the future unfolding before us. It invites us to break free of our attachments, including people, places, and even emotions. Feel the power of your journey, and even though it doesn't always go as planned, there is still magic in the unknown. The key to releasing attachments is to feel your inner reliance and know that you are your own rock. You can survive any storm, and you can make the best of any situation, no matter how unpredictable it feels. You know what to do, and you know what choices to make. All you need to do is listen to yourself and have confidence in your ability to ground into the present moment to carve the path forward. ⁠
⁠
Building your self-reliance is the key to plunging deeply into the unknown, where your potential lies. It all starts, though, with understanding what you are nurturing and activating in your life. Let this Blue Moon illuminate and shift what you are holding space for in your energy. Changing the direction of your energy isn't as hard as we imagine. It just takes commitment, something Taurus is known for- let her help you shift into a higher vibration.⁠
✧FULL MOON REPORT ✧
The Full Moon in Taurus on October 31st is a high voltage and supernatural explosion screaming in at the tail end of a tumultuous and exhausting month. The Taurus Moon sits at 8 degrees alongside Uranus, stimulating and accelerating an already emotionally fragile field. Uranus and the Moon are an eccentric and unconventional partnership. The Moon governs our sensitive inner waters, our emotions and feelings, our circadian rhythms, our hormones, our private tides and yearnings. The Moon is most supported when tranquil, safe, and protected. Uranus, is decidedly the opposite. 🤪 Uranus is unpredictable, sporadic, and hyperactive, and challenges us through unnerving lightning strikes of information. Uranus, forever the genius wizard, knows just what to activate to get us to change - right where it counts.
Perhaps most importantly, this Full Moon activation comes as a final guiding blast of awareness to climax the themes of our Mercury retrograde. In other words, whatever has been held under the shadow's edge may now be hoisting itself into the garish light of day-with frank and confronting honesty. With Mercury at a standstill ready to station on November 3rd, we may be revisiting a challenge, theme, or question that was alive at the end of September. However, this time, we are viewing the issue with spectacles borrowed from Uranus - we can see more now, we have awakened with a new perspective after our grueling haunted house tour through the subconscious over the last few weeks.
An in-conjunct to the Moon's ruler Venus in Libra suggests that sparks of insight and revelation from the Moon may not offer exactly what we want -but maybe just what we need. The Uranus presence does warn to expect the unexpected, yet also supports us to take bold and rebellious revolutionizing steps forward despite the looming shadows that surround and any emotional hang-ups. You know what to do now, you have the insight of a genius Aquarius who walked through the valley of shadows. (Insights from this full moon work themselves out within important conversations spanning all the way until November 9th.)
✨🌕✨
If you have any questions... Holler holler... Always here for a conversation!
Love you ALL!
Meow,
Love Elisha
MOON Letter | Stay Connected
Sign up to receive these straight to your inbox... Always full of everything you need to know about the moon, tarot, human design, energy downloads, music, movement, and upcoming events that are dope, dope, dope!
We hate SPAM. We will never sell your information, for any reason.