MOON Letter | Pisces Full Moon: Release + Rise: You Create Your Reality
Sep 20, 2021
The greatest act of rebellion is to live fully.
I came to a very clear realization yesterday. The information that came through was crystal clear and potent.
It is time to let go of consuming things that are not serving my highest expression or expansion.
Here is a little inside information. For the past year or so, as this pandemic has swept through the minds, hearts, and bodies of us all, I have watched myself ebb and flow, in and out, of care and concern of all the things. Trying to stay objective, open, and receptive... Trying to learn and discern truth from lies and misinformation. I don't know about you, but, for the past 12 months- my life has been somewhat consumed with learning about viruses, vaccines, and trying to make sense of what is going on in our world.
I am exhausted. And I am also so done.
I realized that... If we are waiting for things to change and go back to normal, we will be waiting forever.
I realized that... We are the creators of our reality and what we consume: physically, mentally, emotionally, spiritually, becomes our presence and future.
I realized that if we want things to change, we must be the change we want to see.
For me... This is saying good bye to this covid conversation. It is refusing to participate in the drama and distraction of chaos, division, and nonsense.
I don't know about you, but I am so tired of waking up to more illogical news and rules. I am done listening to the ONLY conversation anyone has to speak about. I don't want to listen to another doctor, researcher, scientist... I don't want to listen to another podcast episode or read another article that has anything to do with the pandemic, the virus, or the vaccines. I don't want to consume and waste one more precious second of my life worrying about this VIRUS that has infiltrated my time and mind... And which is causing the division and separation of friends, families, lovers... From the micro to the macro... This has to end.
I am not a scientist. I am not a data analysist. My purpose here is not to defend what I intuitively know and feel.
Yesterday marked the day I say... No more. I refuse to participate in a storyline that doesn't serve me or anyone I love.
Today... I choose LOVE. I choose to re-focus on what matters. I choose to LIVE LIFE FULLY and participate in what lights me up. I choose to consume and digest the things that keep me healthy, sane, and lit up.
More than anything today... I hope we can release the fear and worry... And reunite with our hearts. We are creating our reality. We cannot wait for things to go back to normal. They never will unless WE step back into normal.
I choose to embody joy, love, unity, and connection. I choose to rise above these conversations that only perpetuate fighting and discord.
I want to hug you all. I want to tell you- everything is ok.
Turn off your social media. Turn off the news. Talk about anything but the pandemic. Return to your heart and remember why you are here. Learn, grow, expand, keep moving forward, follow your dreams, and create your reality!
Life fully my loves... Do not waste another moment of your precious life.
Once you realize the power you hold: living fully is the greatest act of rebellion and resistance you have.
The time is here: choose to live again.
I love you!
Show up for yourself and for others in times of challenge

Unite with community, cherish connection

Love yourself so fully and completely

Commit to your growth + create!

Smile, hug, laugh with EVERYONE, embrace eye contact with strangers!

Release self imposed limitations of the mind

Let go of consuming anything that doesn't serve your highest expression and expansion

Choose LOVE, JOY, COMPASSION, UNITY
We would love to move with you!
Classes are live via zoom, zoom recordings are posted twice a month, workshops are included, membership includes ANOTHER membership with amazing content from us and Platform Daily BIRD... It's really good in here. Check out Platform Daily free content page here!
Playlist
Slacks | A Spotify Playlist by me! (perfect for cozy fall moving!)
I have created a one stop spot to find all of my Vimeo offerings!
Elisha Jane Movement Membership is perfect for those who want consistent pre-recorded classes ranging from 20-75 minutes.
It's Like Chocolate For Your Bum is the GO TO for learning to develop your glutes, heal your pelvic floor, and begin to rebalance the body- front to back!
Body Love... Is coming soon! I will begin working on this now that the summer is coming to a close. This will be a great space to learn basics, heal, and restore!
Move Like Meow- I am going to create a one time purchase for this series that will teach you to... move like meow! Coming soon!
Intro to Bow... While I don't teach Bowspring anymore, this is a great information resource for anyone who wants to understand some concepts that I work with in my classes! It is an older offering, so my teaching and ideas have changed a lot. Nonetheless, it is a great little offering with tonnes of content and classes!
Find all my offerings here:
A resource for movement and yoga professionals: monthly newsletter with high quality information + content, inspired ideas, monthly teachers meet up.
Monthly Community Meeting via Zoom

Regularly updated content including: Fascia, Biotensegrity, Structural Kinesiology, Neuromuscular System, Nervous System regulation + regeneration, Heart, Embryo, Breathwork, Meditation, Mind, Emotion, Energy, Philosophy, Music, Podcasts, Articles, Books, Inspiration, Quotes, Poems, and more...

Guest teachers to teach us teachers! (coming in the new year!)

A growing resource specifically curated for movement professionals in mind.
First teachers meeting: September 30, 2021 | Thursday 10am PDT
Tarot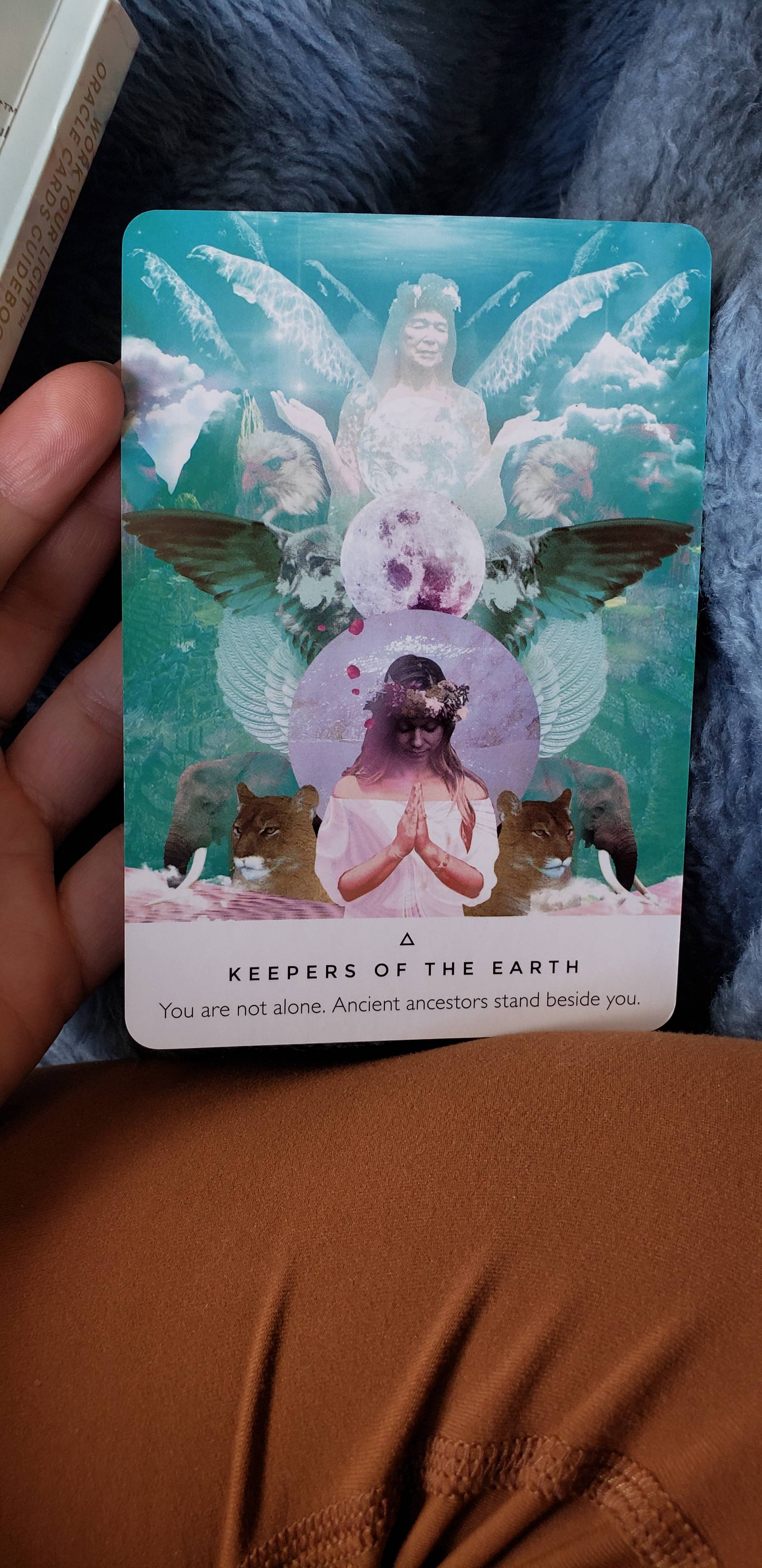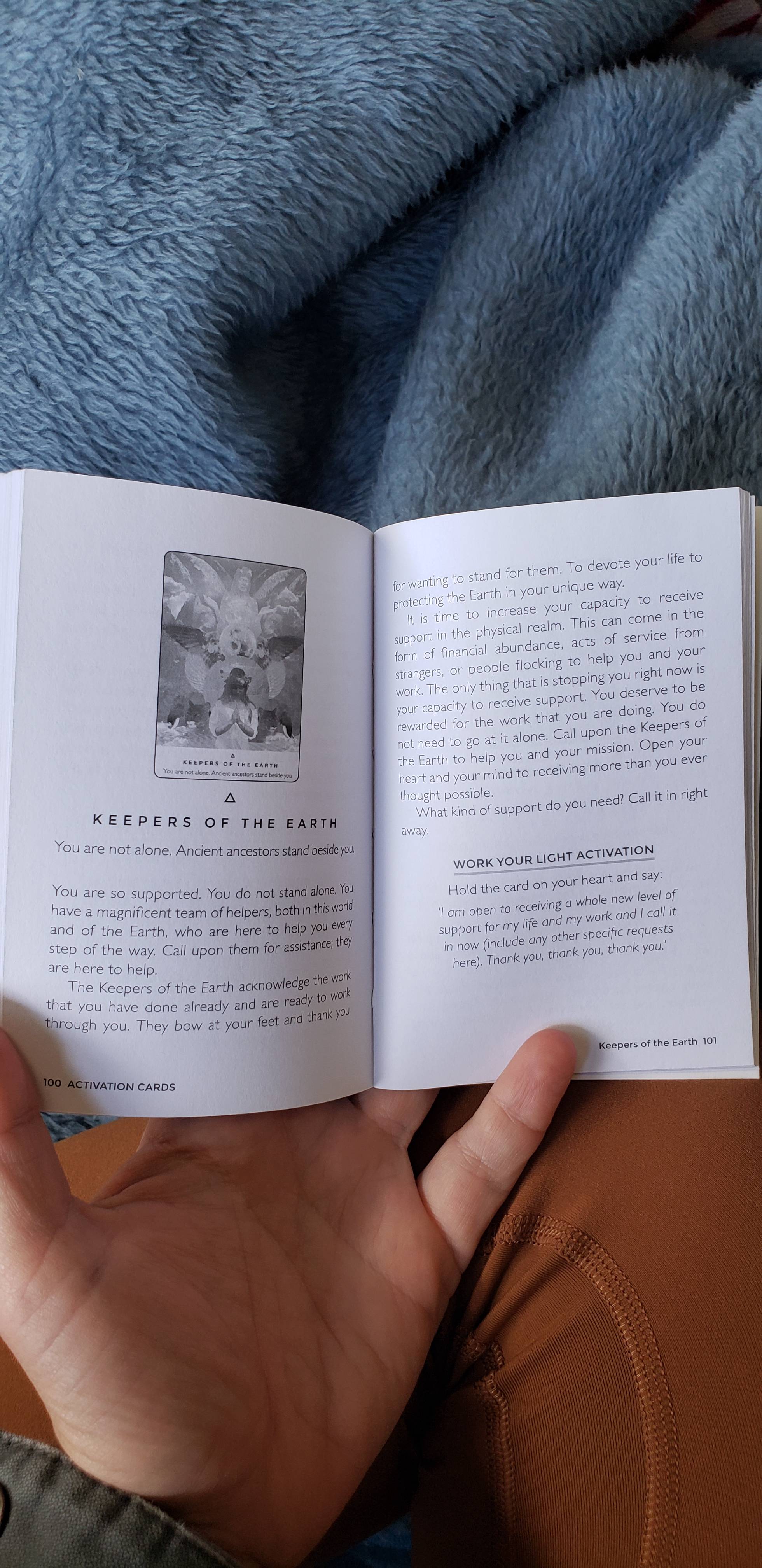 Human Design
Gate 36: The Gate of Exploration
Pisces 28 Degrees 14 Minutes
Full moons offer us the opportunity to evaluate our alignment + intentions, to release and let go of anything that does not serve our highest directions.
Themes:
Break free from old patterns and embrace new paradigms

Open to new possibilities

Shatter attachment to old patterns of thoughts, behaviors, and actions

Try something new, take a leap, expect new and miraculous solutions and outcomes

Let go and let god/ source/ universe/ flow

Allow for new possibilities and potentials
Inquiry:
Where have you limited yourself because of past expectations and beliefs?
What energetic shifts and emotional alignments would you have to make to align to a higher possibility of miracles manifesting? What would be possible if you chose to embody a higher frequency?
How can you shift your focus and hold a high vision to support your dreams and most desired reality?
What old stories, patterns, behaviors, or beliefs are you ready to release?
How can you maintain and sustain emotional alignment? How can you amplify this energy to support your intentions?
Affirmation:
I defy outdated patterns and behaviors and I create miracles through my emotional alignment with possibility and divine potential. Through focus and strong vision and by lifting my emotional alignment to a high and resonant frequency, I call in all blessings to bring my visions and dreams to reality.
Moon + Astrology
Chani Nicholas | Horoscopes for the Full Moon in Pisces
Hare in Moon Astrology | Weekly Forecast + Full Moon in Pisces
The Hood Witch | The Harvest Full Moon in Pisces
The Power Path | Full Moon Update
Queer Cosmos | Full Moon in Pisces
Moon + Rock | Full Moon in Pisces 9/20
◯ Essences
Contemplative, restorative, transmutation, clarity, energetics, synergy, boundaries
◯ Questions to Ask
What would more balance in my daily life feel like right now? What would it look like?
How does my body feel called to deeper nourishment? What can I give to my body at this time to nourish it best?
Do I feel a need to set clearer boundaries? If so, what are they and how may I most lovingly express them?
What stagnant energy am I ready to release?
Chani Nicholas | North Node in Gemini + South Node in Sagittarius Horoscopes
Queer Cosmos | Venus in Scorpio
Full Moon in Pisces ♓️ Learning to Surrender to a Higher Power This Full Moon in Pisces at 28 degrees brings us into many lessons of surrender, trust, faith, love, connection, compassion and also the opposite side of the energy of grief, addiction, worry, fear, anger and loss in illusion... the understanding and lesson here is to honor the darkness of it all and learn how to dance with the waters of emotions and events. Pisces is the last sign of the zodiac and because of that it can get loss between worlds, thoughts and dreams and struggle to stay in this reality as it can be too "harsh/difficult". Whereas Virgo is here to get things done and find the answers to all the solutions through purity and devotion. These two energies of Virgo and Pisces is what we are working with right now to understand how a higher spirit is purifying us even more than ever before but also how we can get lost in illusion, addictive behaviors of watery Pisces and plunge to the dark side. How do you balance out light and dark? How committed are you to your faith that it will work out? How committed are you to your dreams? We get to take a step back as we close out a full year cycle and see just how much our lives have changed from this time last year but also how spirit has been working on us this whole year to purify us deeper to truly step in and embody our deepest, deepest dream and truth. The waters are moving through us with this Full Moon illuminating our way on the next part of our journeys, but we must give up every single ounce of trust to a higher power and trust that it is all orchestrated for our highest good- even when it doesn't look like it. Let go and give it to Spirit! Become the embodiment of your path, truth and faith! Spirits got you! Water is the most perfect traveller because when it travels it becomes the path itself. – Mehmet Murat Ildan
♓️ FULL MOON IN PISCES ♓️⁠ The Harvest Full Moon lands in Pisces tomorrow, bringing us cleansing energy and the power to shift our vibration. This Moon reminds us that we are connected to everything, and we have the power to choose how we want to feel based on where we place our attention and energy. It reminds us that we are made of stardust and are connected to the vastness of the Universe. ⁠ ⠀⁠ Pisces is the most spiritual sign of the zodiac. This energy invites us to step back from our emotions, reactions, and thoughts to observe them. In this observation, we discover that these things do not define us. We are not our sadness, our frustration, or our self-doubt. These are just temporary states visiting us. Instead, we are the essence of the Universe, connected to everything, simply experiencing a human form and all of its conditions.⁠ ⠀⁠ This Full Moon invites you to feel your unlimited potential. If there ever was a time to meditate, tomorrow is it. Spend time witnessing your mind's fluctuations, then feel what's past them. Feel into the part of you that is connected to stars, the Moon, and the magic of the Universe. Allow this connection to bring you trust and surrender. Trust in your life path and trust in your intuition to guide you. Release your expectations of yourself and instead find the flow of your life. Allow yourself to simply be and receive the many gifts available to you. Watch for signs pointing the way, and instead of forcing things to happen, trust that they are already happening. ⁠
www.elishajane.com
www.dailyritual.live
MOON Letter | Stay Connected
Sign up to receive these straight to your inbox... Always full of everything you need to know about the moon, tarot, human design, energy downloads, music, movement, and upcoming events that are dope, dope, dope!
We hate SPAM. We will never sell your information, for any reason.